Decadence and Authenticity: American Art in the Gilded Age
Meeting Time:
MWF 10:30am - 11:50am
Syllabus Description: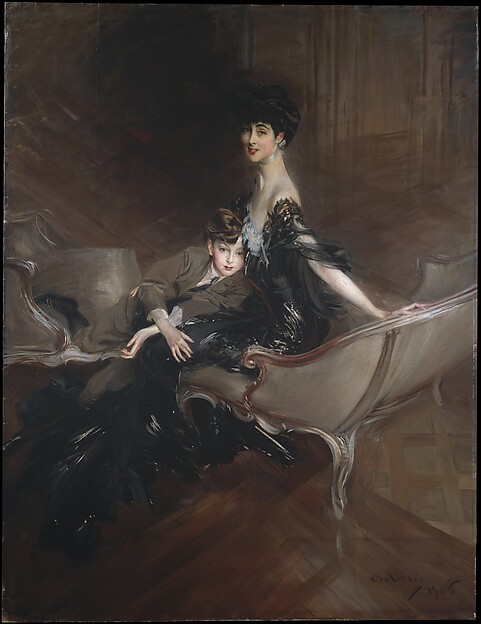 Decadence and Authenticity: American Art in the Gilded Age
FULL SYLLABUS: PDF
Winter Quarter 2017
MWF 10:30-11:50
Room 317, School of Art
Anna Wager, PhD Candidate
Office: Room 341, Art Building
E-mail: wagera@uw.edu
Office Hours: Mondays 12:30-2:30, Room 341, and by appointment MWF
Course Description
Late nineteenth-century America was a country in flux, due to rapid industrial and social change. Artmaking reflected this shifting landscape, responding to the rise of factories in the wake of the Industrial Revolution, the aftermath of the Civil War, and the push for suffrage. Decorative art, and works produced for the home, highlighted the increasing divide between the wealthiest individuals in America and everyone else. Exemplified by the excesses of the Robber Barons, this economic divide was questioned by Arts and Crafts practitioners in the United Kingdom and the United States. What Thorsten Veblen called the "conspicuous consumption" of the upper class would be countered by William Morris's adage to "have nothing in your home which you do not know to be useful, or believe to be beautiful." We will examine the tensions between opulence and aestheticism, factory production and handwork, and decadence and authenticity, while exploring how the Gilded Age continues to shape our contemporary ideas about art, labor, and spaces.
Course Themes 
--art and industrialization
--art and architecture in the Gilded Age
--female artists and female patrons
--associations of women with "the decorative"
--material culture studies
--developments in book arts and book design
--theories of labor, factory production, and reform
Assignments include class participation (which includes periodic reading assessments), a take-home midterm, one material culture paper, and one final paper/project. This course will also utilize resources at the Henry Art Gallery and UW Libraries Special Collections.
Catalog Description:
Topics vary.
GE Requirements:
Visual, Literary, and Performing Arts (VLPA)